The Most Powerful Media Group in San Antonio
San Antonio Express-News is looking for motivated and competitive individuals to join our team of account executives. We're offering a new career path – complete with a world-class multimedia training program, competitive salary, and a book-of-business on your first day.
Top Five Reasons to Launch Your Career at Express-News


Multimedia Training
Our world-class sales and product training program will bring you up to speed quickly, regardless of your experience selling multimedia products. We kick off your first week with a rigorous, yet fun and interactive deep dive into our value proposition and core product set. The week includes role play exercises, games, happy hours, and interactive presentations led by experts in their field. In the weeks that follow, you will receive specialized training and be partnered with top account executives to learn how to master each stage of the sales cycle.

Innovative Tools
We equip our sales team with new technology and compelling sales tools, from iPads and Salesforce.com to interactive presentation applications and intuitive proposal generators, all designed to maximize sales and educate customers with ease. This is all part of San Antonio Express-News proven sales process and major investment in innovative technology that will help you guide your clients to the best solutions to meet their advertising goals.

Dynamic Culture
We are proud to have fostered a culture of achievement through shared and individual goals. We work collaboratively, succeed as a team, and celebrate as a team. This is a high-energy work environment with friendly competition and contests, daily sales rallies, team prospecting blitzes, constant best practice sharing and more. Don't anticipate being tied to a desk all day either. We want you to meet with your clients and your colleagues face-to-face, forge relationships and create new solutions for fostering the best experience possible for your advertisers.

Community Ambassador
San Antonio Express-News has a responsibility to the city we represent. We print several publications designed to educate, inform and entertain all regions of the Alamo City. We consider it our duty to provide thought-provoking, watchdog journalism for San Antonio and strive to build a platform to help local businesses thrive in their communities. As an account executive, you represent our efforts to the local community and facilitate relationships with local businesses, helping them connect to our loyal readers.

Hearst Universe
San Antonio Express-News is the most trusted source of local news media in San Antonio – but we reach much further than our city's limits. Through our parent company Hearst, one of the nation's largest diversified media, information, and services companies, we are connected with some of the most well-known media brands in the world – from Oprah Magazine to Esquire. This creates unique opportunities for team members to grow their careers and for local businesses to advertise alongside internationally recognized brands that they know and love.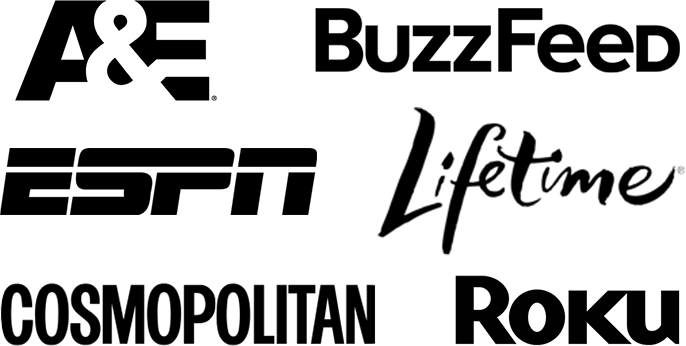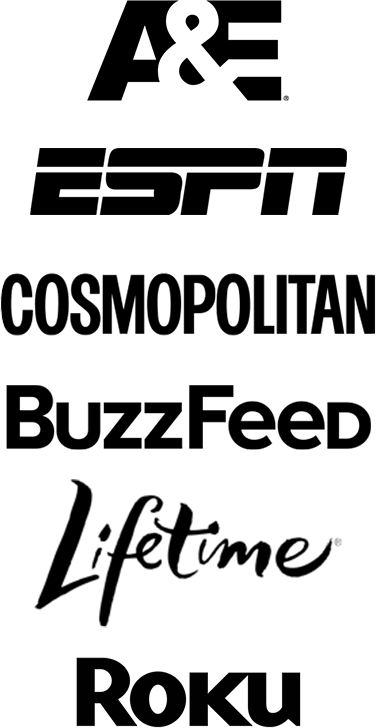 "Being able to have the confidence to stand in front of a potential client, and truly believe no other company can compare to what we offer as far as products and service, that is the best feeling a sales rep can have."
Joseph Allen | Account Executive
"Being able to have the confidence to stand in front of a potential client, and truly believe no other company can compare to what we offer as far as products and service, that is the best feeling a sales rep can have."
Joseph Allen
Account Executive